Uncle Kurts Testimonials
Here's what a few of our customers have had to say about us. Have a testimonial of your own to share? Click Here fill out our short testimonial form.
Coulton Seifert
People wonder how they can grow the bucks on their property this big? It all starts with the deer getting the right balance of vitamins and minerals! Thank you Uncle Kurt's for helping me bag a buck of a lifetime!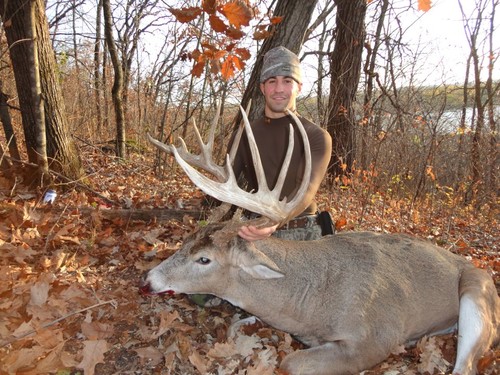 Willy H.
"This buck was grown specifically on your mineral."
Willy H.
Mike R
"This was my first year putting out any kind of deer mineral. After putting out multiple mineral piles and some trail cameras, I was able to not only see how many deer we had on our hunting land, I was able to watch the antlers get BIGGER and BIGGER throughout the summer. We had some unbelievable pictures taken over our mineral stations. Some deer would come twice a day! Thanks a lot for a great product at a great price. "
Mike R.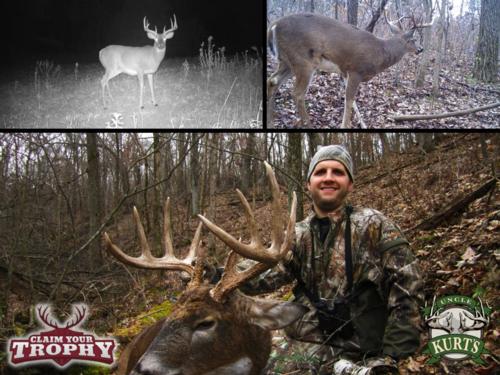 Dusty M
"There was a nice trail to the stump where I put the mineral and when they ran out, they started to eat the stump."
Dusty M.
Send Us A Comment
To our past clients: We appreciate your comments and if you would, fill out the form with comments and a photo about your experience at Uncle Kurts. Fields marked with * are required. Please enter the Name field how you want your name to read on our website (Examples: John Doe, J. Doe, John D., John Doe Corporation).