Product Information
Uncle Kurt's Deer Mineral - Aroma and flavors attract deer so they can receive essential vitamins and minerals needed for a healthy deer herd. The healthier the deer herd is, the greater potential for massive antler growth! Don't worry about the weather or time of year, just pour it in a little hole, on a stump, or right on the ground. It won't disintegrate or spoil like other mineral licks or deer attractants. Use year round for superior deer herd health and maximum antler growth.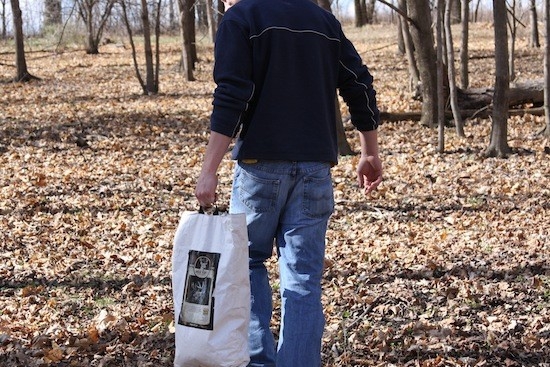 Active Ingredients
Here are a list of ingredients included in Uncle Kurt's Deer Mineral. Other Deer Minerals may have similar ingredients but our mineral is scientifically formulated and has the perfect amount of each ingredient mixed into each bag. Prairie Ag has been mixing custom livestock minerals for years. Our deer mineral mix has been examined by experts and field test for years.
Monocalcium Dicalcium Phosphate
Calcium Carbonate
Salt
Processed Grain By-Products
Potassium Sulfate
Magnesium Sulfate
Dicalcium Phosphate
Magnesium Oxide
Maganous Oxide
Ferrous Sulfate
Zinc Sulfate
Copper Sulfate
Sodium Selenite
Vitamin E Supplement
Vitamin A Acetate in Gelatin
Vitamin D3 Supplement
Ethylenediamine Dihydriodide
Cobalt Carbonate
Molasses Products
Vegatable Fat
Apple Flavor.
25 lb bags are also available for purchase at our dealers. Bag now with an easy carrying handle.